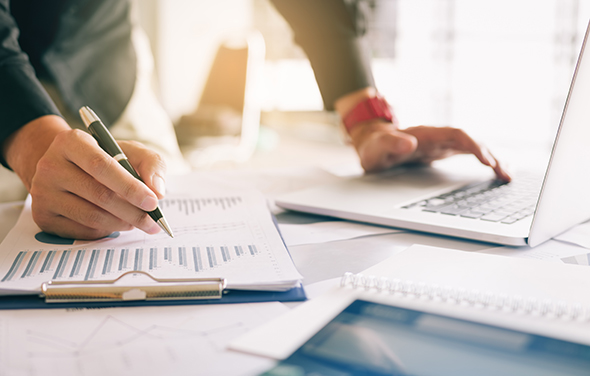 Our process makes things clear
We work with buyers and sellers across various industries all over the United States. Our process is designed to be easy to use and transparent for buyers and sellers. As a buyer, we want you to have all the information necessary to make a decision.  We organize our data so that our buyers have access to anything they need when they need it. Standardized forms and documents mean you will be able to easily decipher data from different businesses no matter the industry. Click below to learn more about our buyer process.
See our currently available opportunities
We work with a variety of sellers and we constantly have new businesses coming to market. You can review the companies that are currently for sale through the link below or on our "Businesses for Sale" page. Our knowledgeable staff will be happy to work with you until you find the business of your dreams.