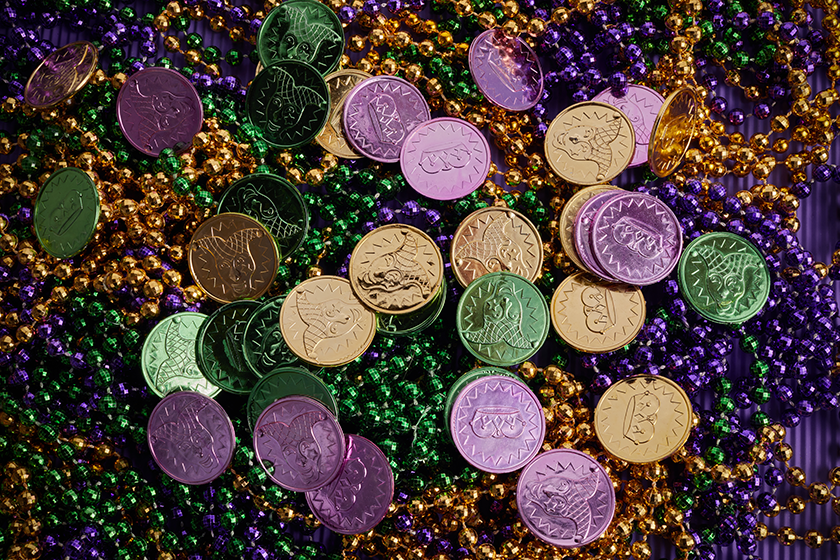 New Orleans Event Rental Business
Acquired by
Strategic Buyer
Total Value of the Transaction: $1,100,000
Sand & Gravel Pit Court Ordered Sale
Acquired by
Individual Buyer
Total Value of the Transaction: $2,900,000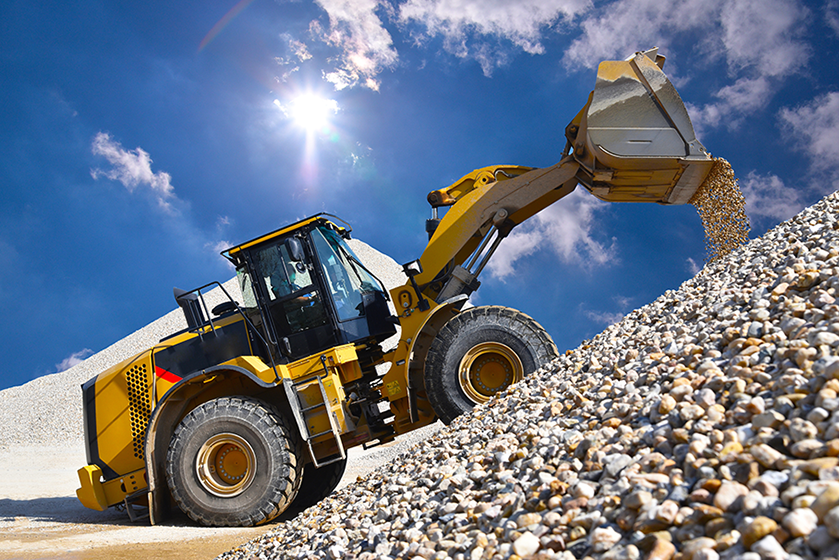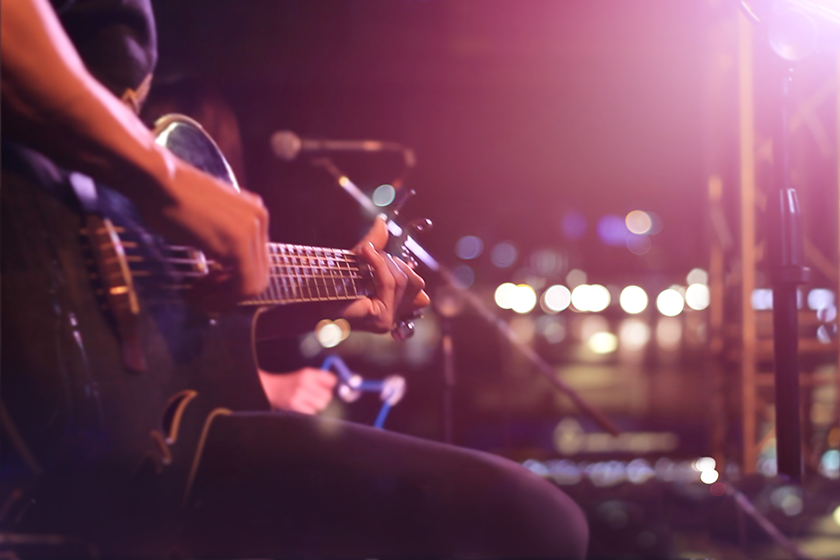 New Orleans LIVE MUSIC VENUE
Acquired by
INVESTMENT GROUP
Total Value of the Transaction: $100,000
I worked with Joel to sell our bar and he did an outstanding job. He helped us to determine a price, put together an attractive package, quickly identify buyers, and he brought us 9 offers all during COVID lockdown! Joel overcame a multitude of obstacles to get us across the finish line. The sale closed at the full asking price. I highly recommend him to anyone that needs to sell their business.
I always appreciate working with Joel. His passion to serve the businesses in the community is part of what makes him great at what he does. In every instance of working with him he has brought tremendous value to the entirety of the projects I've had the pleasure of collaboration with him on. He has earned my 3rd party endorsement time and time again!
Joel helped us out on two transactions. He made the process smooth and easy. Guided us every step on the way. Highly recommend.
Joel assisted me in not only finding a great business to purchase, but also worked closely with me every step of the way and ensured a very smooth and enjoyable purchase process. Joel was very helpful and accessible whenever I needed anything. This was my first experience with purchasing a business and Joel made it much easier than I expected it to be. I highly recommend him and will definitely utilize his services again in the future.
We have worked with Joel Duran on and off for the last couple of years. We have found him to be professional and very easy to work with. He was able to offer us the most up-to-date marketing technology, and consistently brought us more potential clients than other brokers. He was always accessible, easy to contact, and very accommodating to our needs and our schedule. I would highly recommend his services.
Great place to find a business. Whether you are a first-time business owner or you are looking to expand your empire, contact Joel at Principle Business Advisors to have him introduce you to several opportunities.