New Orleans LIVE MUSIC VENUE
Acquired by:
INVESTMENT GROUP
Total Value of the Transaction: $100,000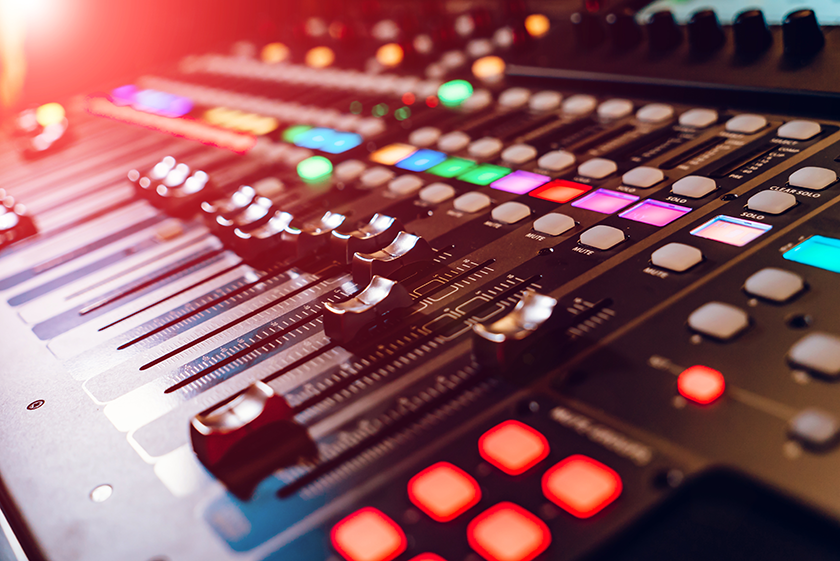 Liquidation/Partnership Breakup
Business shut down due to COVID
Licenses unable to renew due to back taxes
Debt in excess of $100,000
Process start to finish took 90 days
Matterport 3-D Virtual Reality Scan Used 
Investment group selected
Creditors satisfied; personal liability avoided 
Nine offers secured; some sight unseen
Sellers discretionary earnings: $0
Sale Price: $100,000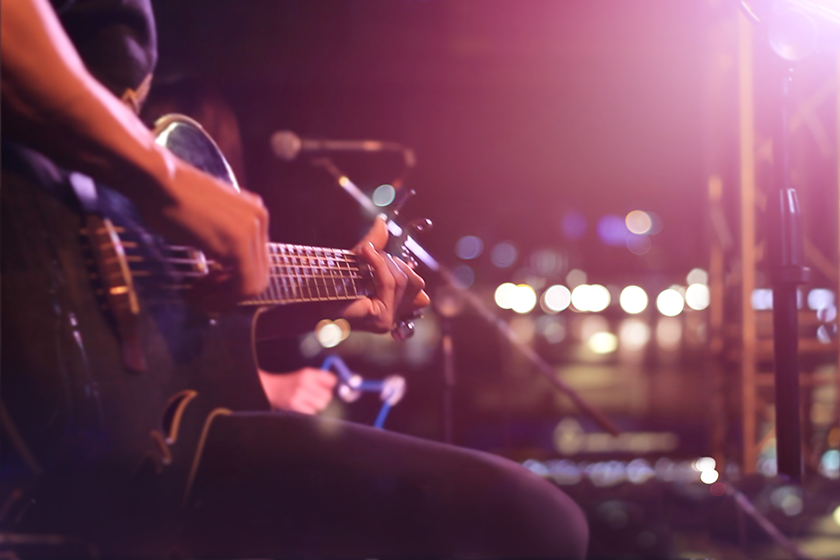 The owners of this live music venue were no longer on speaking terms. They were not able to operate because they "thought" they owed over $60,000 to the city. One of the partners was personally liable for that amount. They needed to sell the assets of the club and cover the debt. We assessed the business. We found more than $100,000 was needed to satisfy all creditors. We recognized that it was worth more than the owners thought. We then managed the warring partners, their attorneys, and the creditors. We were able to create demand that resulted in multiple full price offers. We negotiated down the outstanding debt so that all parties were able to exit with no personal liability.