Sand & Gravel Pit Court Ordered Sale
Acquired by:
Individual Buyer
Total Value of the Transaction: $2,900,000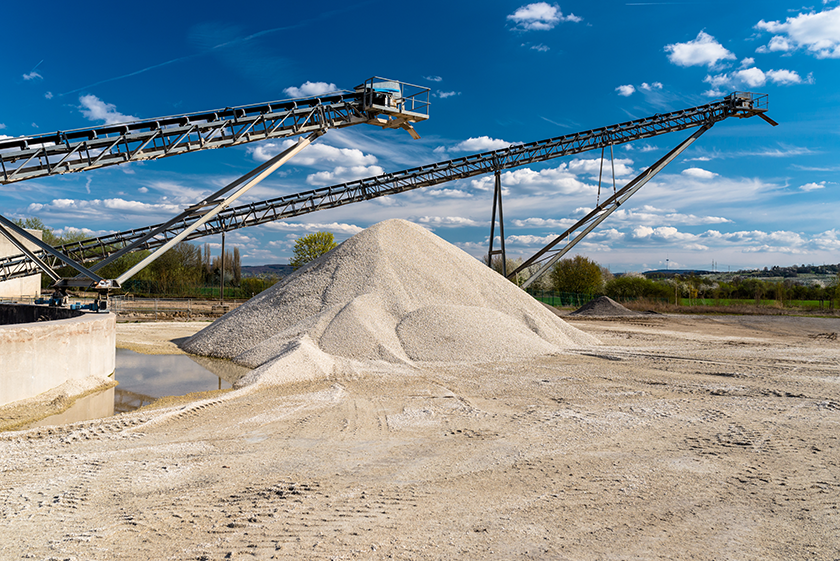 Partnership Breakup – Court ordered sale
Company being run by trustee
Process start to finish took 15 months
Created Confidential information memorandum (CIM)
Financial buyer identified
First LOI Received within 60 days
Multiple offers secured

Additional Gravel Reserves Secured before close

Sellers discretionary earnings: $1,100,000 (Before Litigation)
Sale Price: $2,900,000
Final Value: 2.63X Multiple of Net cash flow
Final Value Severely negatively impacted by litigation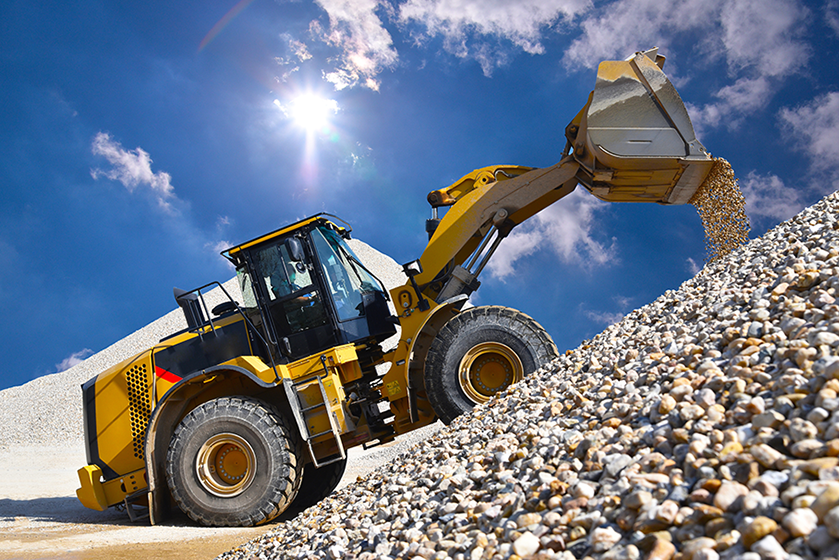 This type of situation is always a shame. When it comes to litigation, no-one wins except the attorneys. The company was extremely profitable before the partners started fighting. It would have most likely sold for 5-6 million dollars if the partners would have continued to operate as normal while going to market. However, the partnership devolved to the point that the court appointed a CPA to sell the business. He was forced to find a new operator because the partners could not cooperate. The business lost much of its regular customer base because of the litigation and the liquidator was very happy to get the $2.9 million since the profitability was not the same. Ultimately much of what would have been net proceeds was eaten up by legal costs. We cannot stress the importance of taking steps to resolve a problem partnership before it reaches this level.