Data Rooms for confidentiality
The most common mistake made by owners when selling their business is giving out too much information with no control. Worse, some business brokers just email buyers highly confidential documents. Confidentiality is our highest priority. We protect your information with a technology known as Data Rooms. These secure digital depositories keep your confidential information from being stored in places that are easily compromised or worse being emailed between people who have not been properly disclosed. This allows us to completely control who has been issued access to your data, see how many times they have viewed it, and restrict someones access when it is necessary.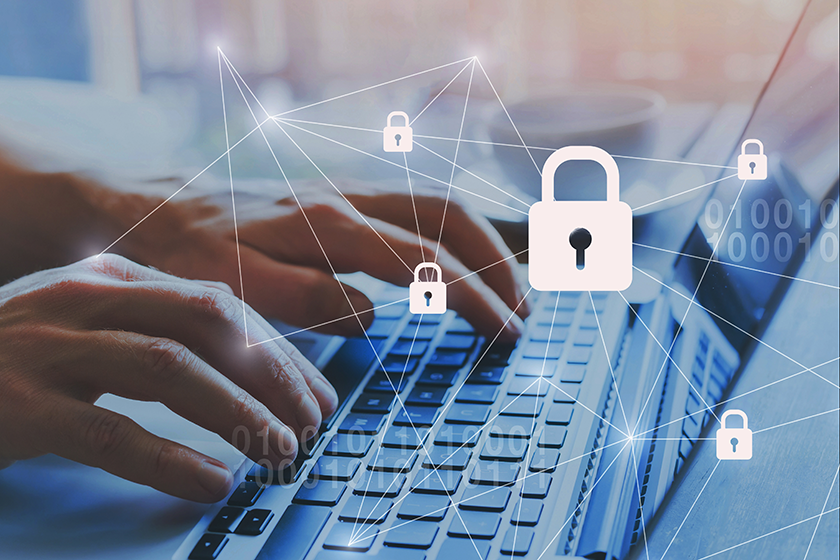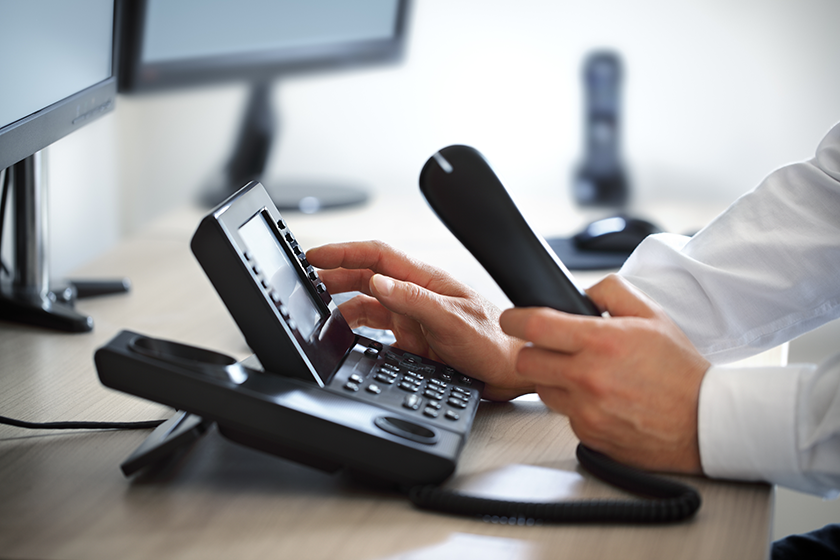 You are always kept in the loop
Most sellers have to wait to hear from their broker to find out if their business being sold is receiving any leads. Many times they have to call their agent directly to get any information. There is a better way. Our systematic process is designed to be completely transparent, giving you piece of mind. As our client, you will be able to see buyer leads in real time as they inquire along with their current status. View them from your computer or your cell phone. Know who inquires and when so you can decide if your listing needs a change. 
Packaging that closes buyers
Our staff has a deep understanding of how to create compelling documents and presentations to close the deal. Don't let your sale depend on a simple one page document for buyers. Our process focuses on creating a buyer package that answers the most common questions and eliminates extended due diligence. Our trained team of experts know how to give just the right amount of information. We focus on preemptively answering buyer questions, while protecting confidential information, and building trust in our seller and their company.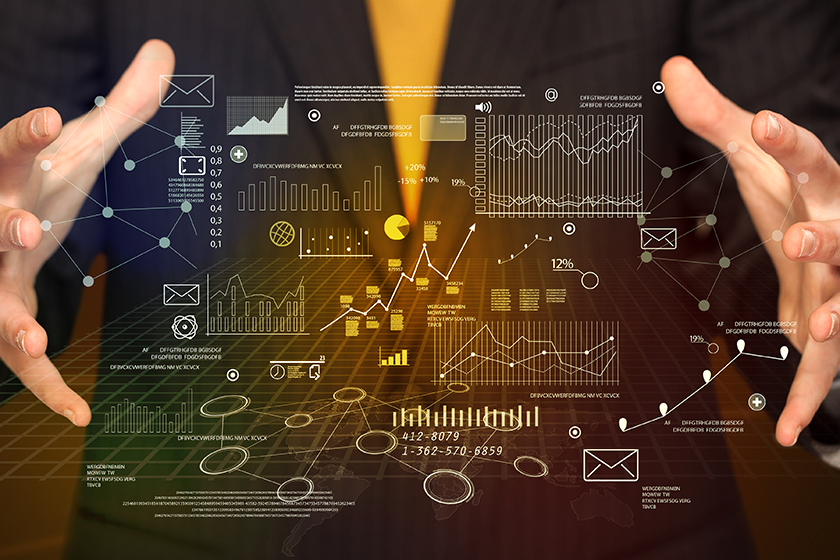 You have worked hard to make your business the best it can possibly be. How are you going to communicate that with a buyer? Franc Media, our In-house production company, creates the media content for all our listings. They use a Matterport™ 3D Virtual Reality camera to create a digital twin of your location. This allows us to show your business without intruding on your daily activity. Franc Media employs the most cutting edge technology available to give your business an advantage when compared to similar businesses listed for sale. Franc Media is hired by companies all over the region to produce professional creative content.